2 events,
Scheduled set up time in preparation for the Movie Night
1 event,
Tickets $20 at the door Fresh from the Cygnet Folk festival, this band is coming to Franklin for a concert at the beautiful Palais Theatre. Bring your dancing shoes, this is going to be a lot of fun! From ballads and singalongs to high-energy dance parties, The Tequila Mockingbird Orchestra have spent years telling their…
1 event,
Information session regarding last years fires. Includes question and answer time.
1 event,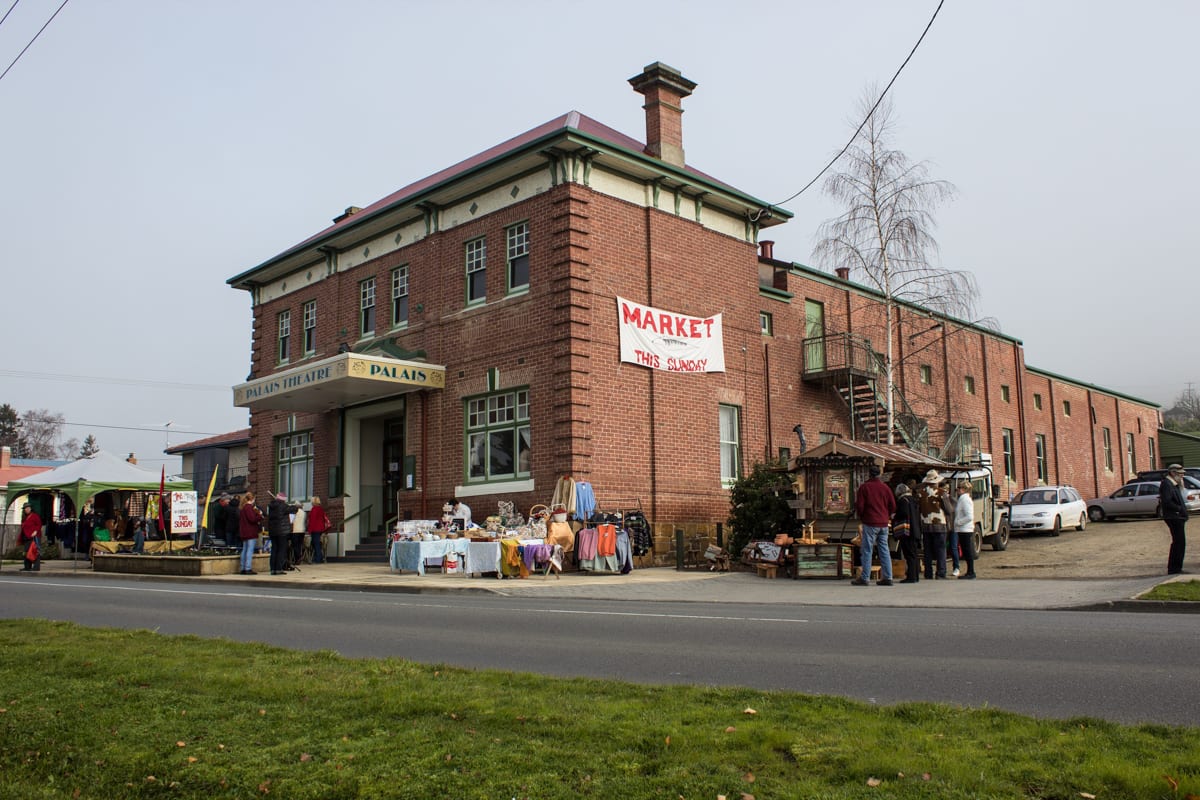 Last Sunday of the month at the historic Franklin Palais theatre, 10am – 2pm all year round - selling fresh local produce, food, plants and crafts from the Huon Valley. Breakfast, refreshments and great coffee available.
1 event,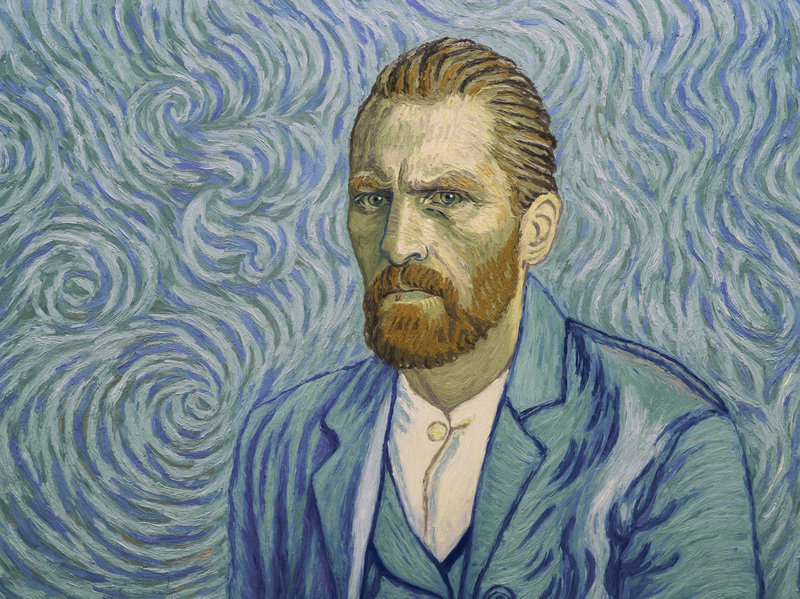 Movie screens at 7:15pm Vincent van Gogh is one of the most famous painters of all time. His swirling brush strokes and luminous colours shimmer with life. In Loving Vincent many of van Gogh's iconic paintings come to life, setting the scene for the story of his most productive period in France, his descent into madness…
[contact-form-7 id="623" title="Events Newsletter Subscription"]