1 event,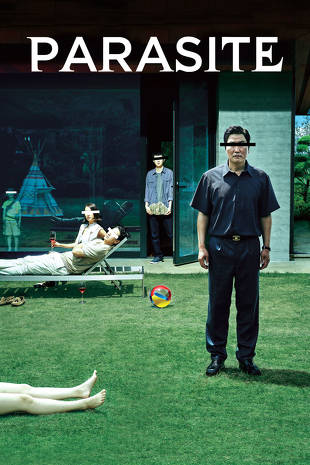 Oscars Night Glitz and Glam comes to Franklin Palais This Sunday 1 March (Classic Movie Night) we are showing the movie that won Best Film at the Oscars this year - 'Parasite'.  In this movie, a poor family, the Kims, con their way into becoming the servants of a rich family, the Parks. But their easy…
1 event,
SPANISH FIESTA WITH KARAVANA FLAMENCA Experience the spirit of Spain with a night of authentic Spanish music and food. Flamenco band "Karavana Flamenca" performs a repertoire of Spanish rumba, traditional flamenco and upbeat gypsy music. Delicious paella Valenciana will be available at 7pm.($15) Table seating 8 per table A night to dance, lounge or dine Spanish…
2 events,
Showcase of local musicians and Open Mic. With a bar and bring a plate for supper.
1 event,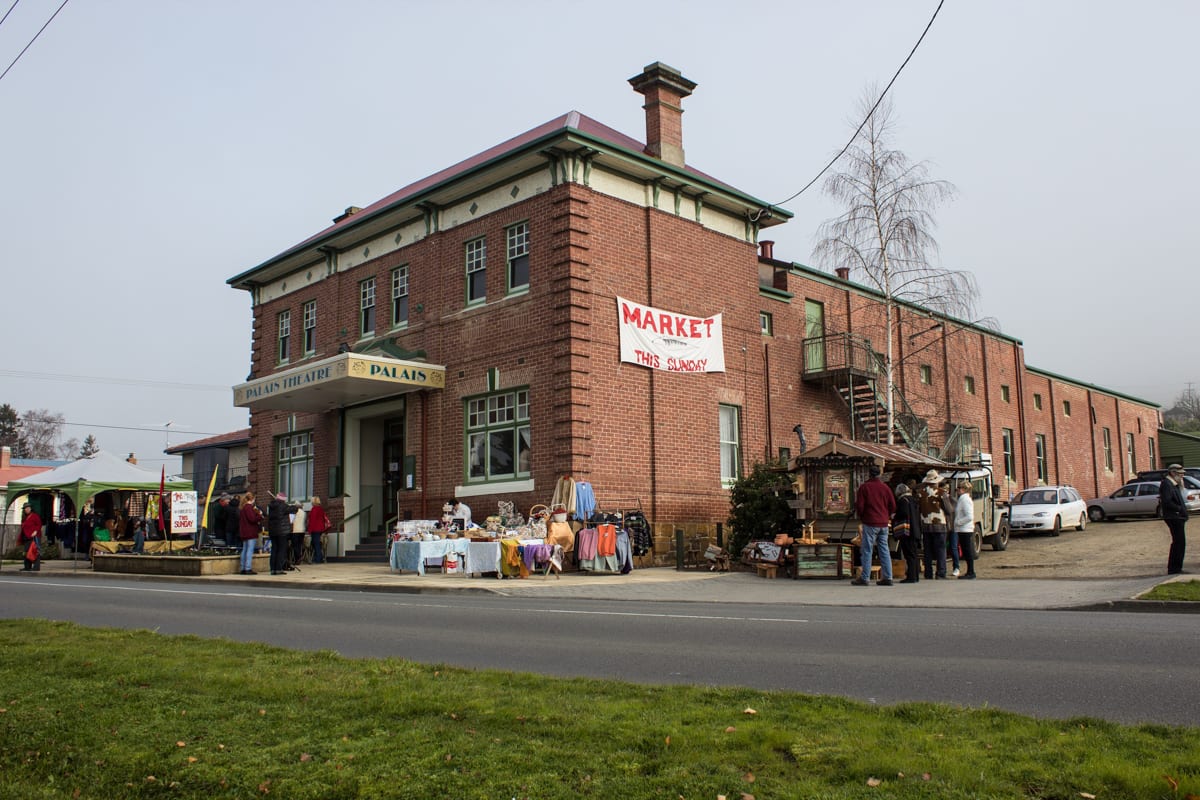 Last Sunday of the month at the historic Franklin Palais theatre, 10am – 2pm all year round - selling fresh local produce, food, plants and crafts from the Huon Valley. Breakfast, refreshments and great coffee available.
1 event,
[contact-form-7 id="623" title="Events Newsletter Subscription"]